GO VEGAN, BE HAPPY, BE HEALTHY
🥑🥑🥑❤❤❤❤
Mondays – Thursdays
11 am to 8 pm
Fridays
11 am to 9 pm
Saturdays
10 am to 9 pm
Sundays
Closed
Delicious food you can feel good about eating


HAPPY VEGAN
DAY
,
BEAUTIFUL PEOPLE,
LET'S BE HAPPY
EVERY DAY
Belen is a skilled chef, a lover of animals, and a vegan. She cares deeply about her customers and wants them to live happy and healthy lives.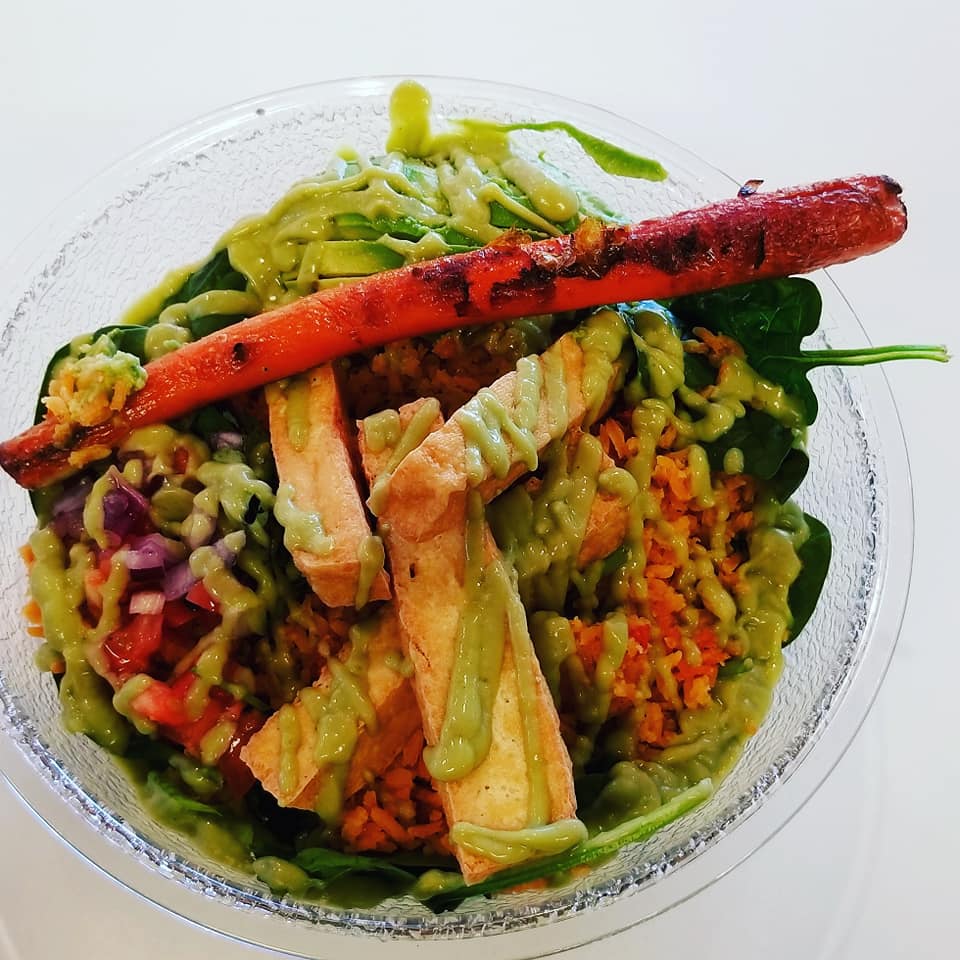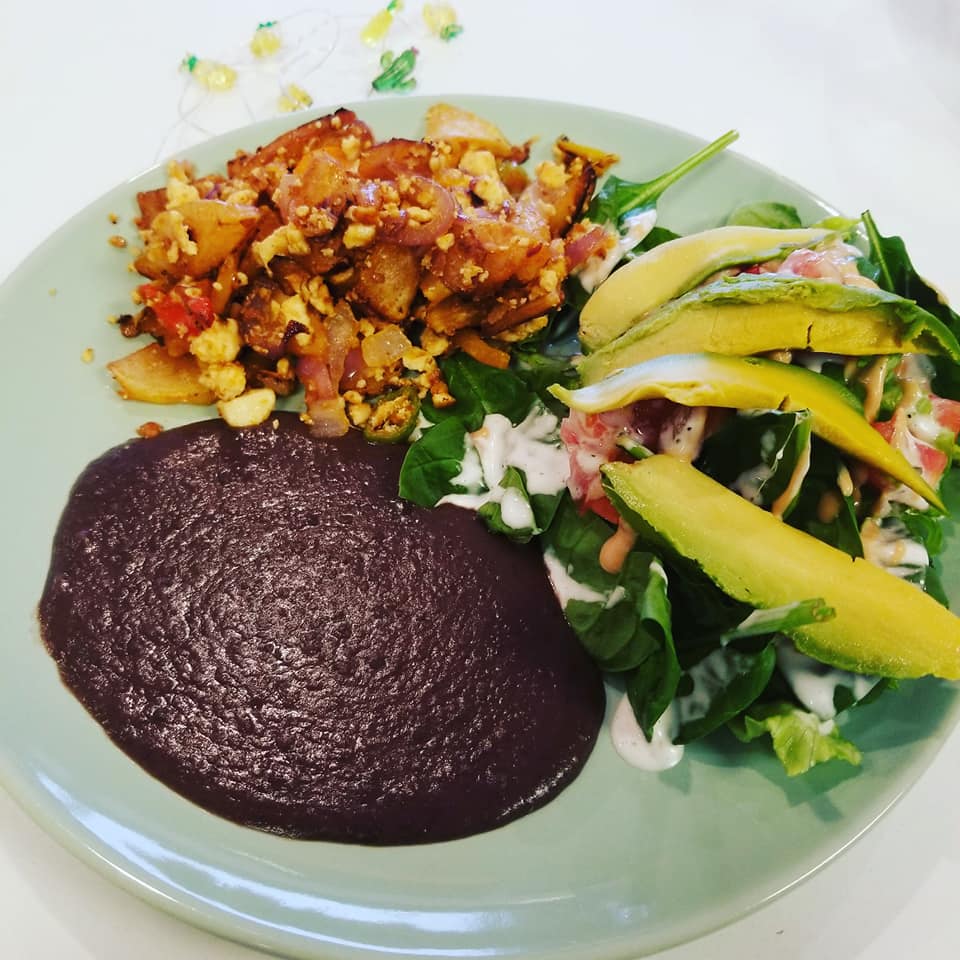 Great place for Mexican food lovers that is all vegan!!
This is a wonderful little restaurant with lots on the menu to offer. We were welcomed with warm crunchy chips and warm salsa and bean dips apron arrival. I ordered their pineapple drink that came in a huge mason jar that is perfectly refreshing and delicious. We had nachos, cauliflower buffalo wings, pasta salad, quesadilla, enchiladas, tacos and taquitos. Our favorites were the tacos and enchiladas. Ingredients are fresh, high quality and well prepared. It's an hour away from our home, but luckily we had a meeting nearby, so we were able to try them out. Would highly recommend it anyone!
They also have a drive-thru, which is awesome 🙂
Wow
Greeted quickly and sat immediately by a friendly hostess, group effort style restaurant. Three dips delivered to the table. All yummy, good spice and went great with the food. I ordered portabella tacos, and they were so so so good. The tofu sour cream was delish, rice and grilled veggies were all on point. Also they give you a liter of water at the table which I appreciate when eating spicy. 10 out of 10 will be back again. Can't wait to try their breakfast smoothies!
Awesome!!!
This was the BEST experience we could have had for our First eating out after going on Plant Based Lifestyle. It was our 5th day and we felt like we were cheating the food was so amazing. Our waitress was extremely knowledgeable and answered ALL our million questions. 
Thank You! We will definitely be back!!! Great atmosphere as well!
PS: Highly recommend the Pineapple Orange Water